Expanding awareness of the world we live in
The Forum conducts monthly luncheon lectures during the academic year bringing in subject matter experts and academics to provide a better understanding of the world.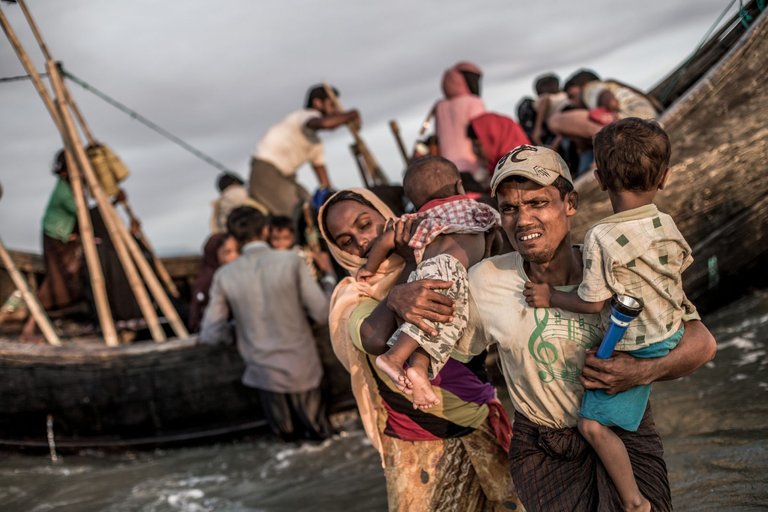 Next & Upcoming Programs
The Forum collaborates with Colby College's Goldfarb Center for Public Affairs, the Margaret Chase Smith Library, and the Waterville Rotary over the course of the year to bring informed and stimulating programs to our members and others in Central Maine. In addition to our monthly luncheon talks, each year we strive to bring one of our speaker programs to a local high school to engage students in global affairs. The Forum's Annual Event is the Linda Cotter Speaker Series where we bring a nationally recognized expert in global affairs to keynote an evening addressing a global issue.
Upcoming Next Event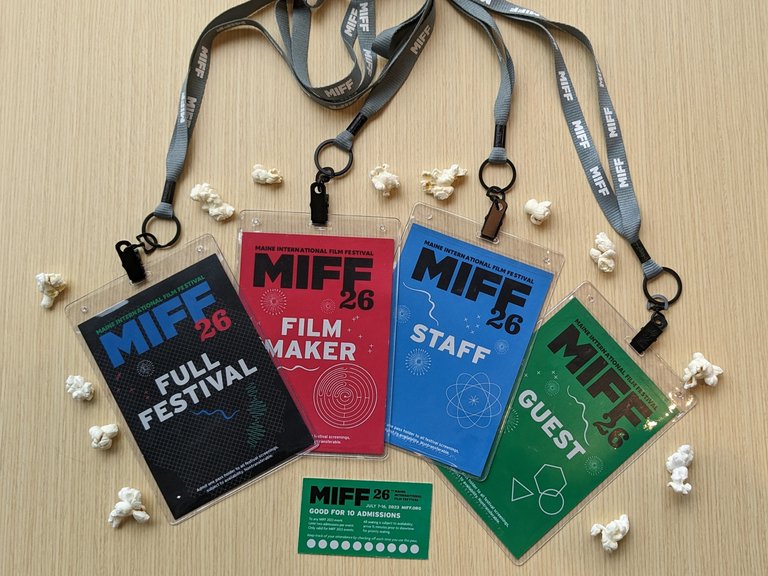 Mid-Maine Global Forum will be Sponsoring Two Films at MIFF 26
Date: July 7 - 16 at the Maine Film Center, 93 Main St., and the Waterville Opera House, 1 Common St., in Waterville, ME
Founded in 1998, the Maine International Film Festival (MIFF) is a project of the Maine Film Center. Most years, the 10 days of the festival showcase nearly 100 films, representing the best of American independent and international cinema, and spotlight some of Maine and New England's most exciting and innovative filmmakers.
MIFF's special guests have included headline writers, producers, directors and actors & actresses. The Mid-Maine Global Forum has sponsored international films at MIFF covering important issues. Participation in MIFF is another means for the Forum to open the world up to the people of Central Maine.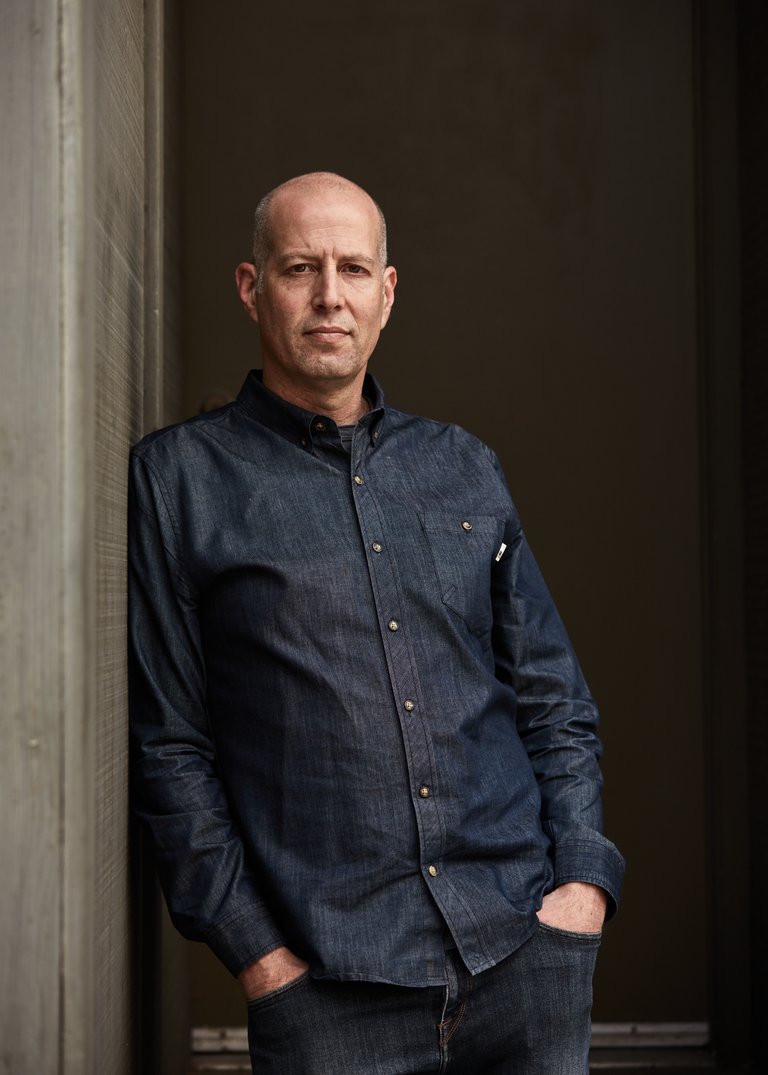 The 2023 Linda Cotter Speaker Series Event: Abrahm Lustgarten; ""Unlivable: How a changing climate will force a global migration""
Program Date: Wed, August 9, 2023 at 6pm in the Colby College Schair-Swenson-Watson Alumni Center, 4000 Mayflower Hill Drive, Waterville, ME
We are excited to have Abrahm Lustgarten as the 2023 Linda Cotter Speaker Series keynote speaker. Abrahm Lustgarten is a nationally recognized writer and thinker about climate change. He writes for ProPublica, and works frequently with the New York Times Magazine, The Atlantic, and PBS Frontline, among others. He is also an Emerson Collective fellow at New America, and lectures on narrative writing about climate change at the University of California Berkeley Graduate School of Journalism.
His most recent work has focused on global migration in response to a warming climate, which was the subject of three cover stories he wrote for the New York Times Magazine and of his forthcoming book, Unlivable, from Farrar, Straus & Giroux. His other recent investigations include an examination how the IMF and the World Bank keep climate-vulnerable countries paralyzed by high-levels of debt, of the global palm oil trade, the climate drivers behind pandemics, and global water scarcity.

Climate change is making the same parts of the world that are the most populated hotter and drier, leading to growing food scarcity and widespread economic impact that is together expected to drive large-scale migration over the coming decades. In this talk we'll look at the climate-driven migration already underway, consider how it affects the U.S. border and security, and also what a hotter climate means for where people live inside the U.S.

"The world is a complex organism with each part interdependent upon the other"